Radio - Max Country Show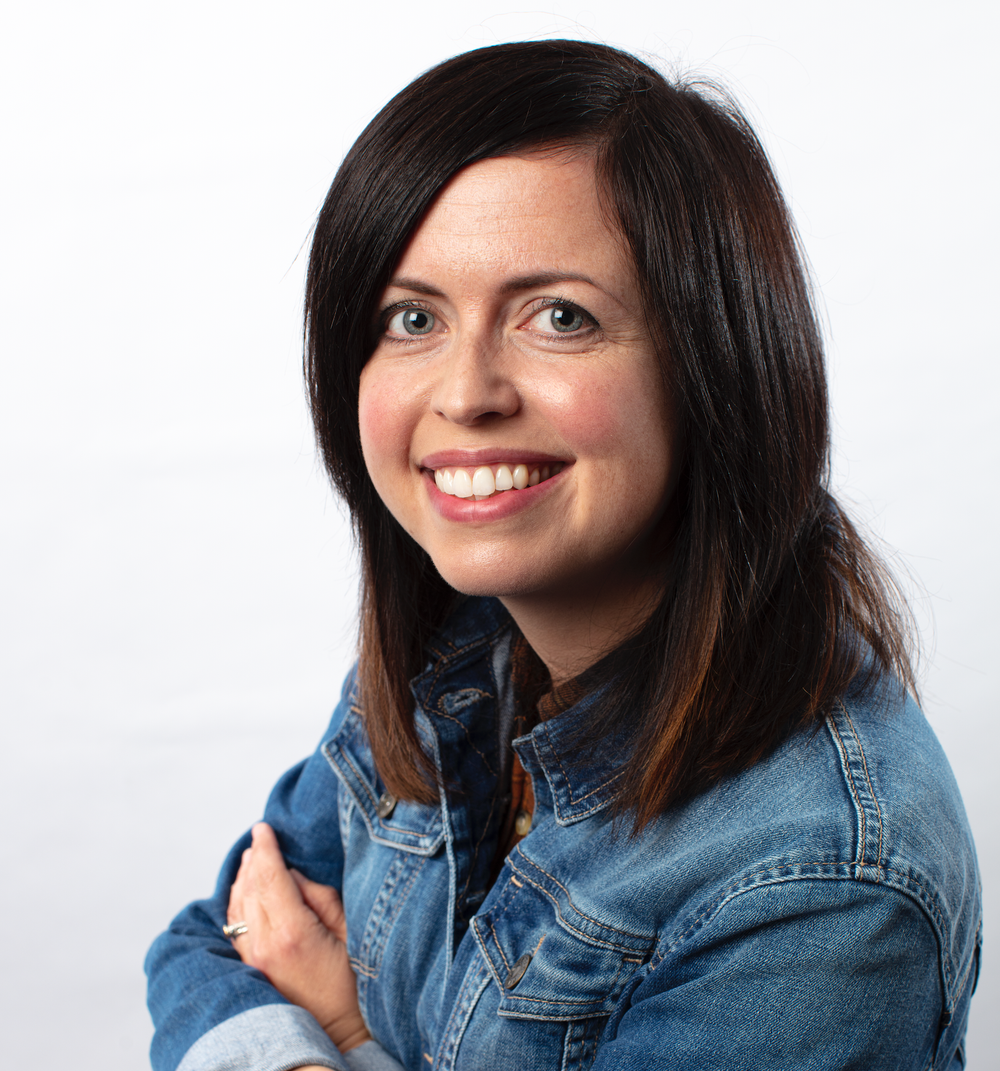 As well as performing and writing, Martha also now presents her weekly radio show on The Max Scotland every Saturday evening 18:00 - 22: GMT.
 Listen in on DAB in the Glasgow area of Scotland, and from anywhere else in the world online at www.maxradio.co.uk  or on your smart speaker. Ask Alexa to "Play Max Scotland" for example! 
Here's the radio spiel.......... 
Martha Healy is a self-confessed CMA - a Country Music Addict. Born in Glasgow, she began listening to country and rock music in her parents' car and still attributes her upbringing as being formative in the development of her musical taste and, ultimately, her career. 
As a singer-songwriter, Martha has gigged all over Scotland, England, Ireland and she has recorded in Nashville and played at Music City's very own Bluebird Cafe, when she lived there for four months. She has also worked in TV (STV, Channel 4) where she worked behind the scenes. 
Although fronting MAX Country is Martha's first foray into presenting, the fusion of chat, rock and country feels like it's been a role she's been in training for her whole life. She is also excited to host live sessions (at the moment on hold due to Covid) at the station for Country and Americana musicians and - so far - has interviewed Jill Jackson, Daniel Meade, Lloyd Reid and Anton O'Donnell. 
Tune in every Saturday from 18:00 - 22:00 and follow Max Country on Facebook here and Twitter here.